COMPANY PROFILE
Geon Hung enterprise is a Taiwan-based professional manufacturer of horticultural and agricultural tools established in 1976. Over the years, we have upheld the principles of professionalism, quality, and innovation, leveraging our extensive experience and expertise to provide excellent garden tool and agricultural tool products to our customers. Our product range is extensive, including pruning shears, lawnmowers, and various other gardening tools, to meet the diverse needs of our customers.
We are committed to maintaining the highest standards of quality and obtained ISO-9001 certification in 1999. From raw material inspection to final product testing, we strictly adhere to quality control processes to deliver exceptional products.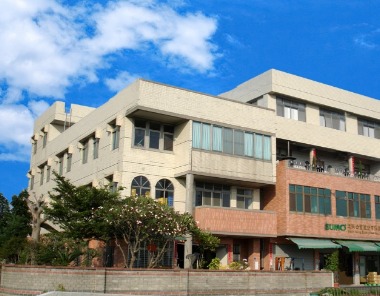 Additionally, we offer contract manufacturing and development services, working closely with our customers to customize and manufacture products according to their specific requirements. We transform our customers' ideas and designs into high-quality products while providing comprehensive solutions.
Our core value revolves around our commitment to quality. Through strict quality control measures, we consistently strive for excellence, ensuring that each product meets the highest standards. We believe that quality is the cornerstone of delivering enduring value, and we are dedicated to exceeding customer expectations.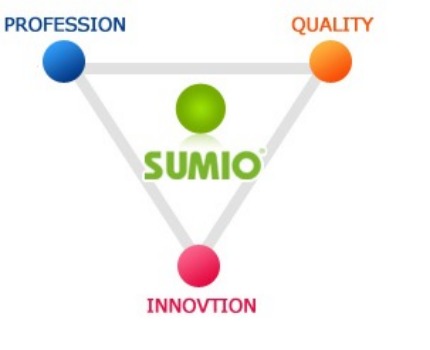 Profession
We adapt to new challenges, innovate, and enhance our service capability in the value chain
Quality
Continuously evaluated and improves the quality of product and service to achieve and maintain complete customer satisfaction.
Innovation
The continuous research and development of new high quality products to our customers..